Products: FlyCasting (for now)
The original SkillShaper product line is for fly casting. It consists of a mobile app and optional practice rod, remote sensors, and desktop analysis app.
SkillShaper kits for other skills are in development. Get in touch with us if you'd like to know more.
Using SkillShaper for FlyCasting
SkillShaper-Mobile App. This is the processing hub of the SkillShaper-FlyCasting system. Installed on an Android or Windows mobile device, it is used by all configurations - including "Phone-alone"
Phone-alone: You can use the SkillShaper-Mobile app all by itself for pantomime "air rod" skill shaping with a smart phone.
Training rod: Mount a phone on one of our SkillRod training rods to practice casting a line in a confined space like a living room, sidewalk or lawn.
Real rod with a remote sensor: Mount a lightweight, remote sensor, a SkillSensor, out on the shaft of a real flyrod. The mobile device (phone or tablet) receives the sensor readings by Bluetooth and produces the movement sound.
Desktop app for analysis: A desktop app, SkillStudy, for storing, analyzing and learning from cast records.
Produce moment-by-moment charts of the movements and forces in a cast to diagnose errors in form,

Listen to the re-created movement audios of a casting session, or download cast-records from expert casters study the charts and play them back - to hear what a good cast really sounds like.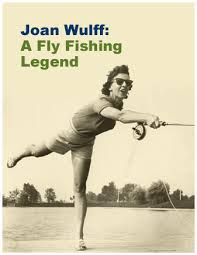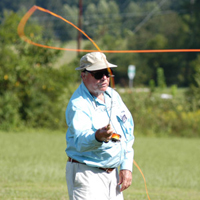 Pricing
The following prices are projections and are subject to change. Check back to this page for updates on availability and pricing.
SkillShaper-Mobile $19.99 Available thru
the Windows Store
& Android Play
by December, 2018

SkillStudy Desktop $29.99 Available here as
a direct download
by December, 2018
SkillFly Training flyrod $79.00 for a finished rod
by December, 2018

Rod making plans $7.00 download
by January, 2019
SkillSensor Remote $59.99 when available
(under development)